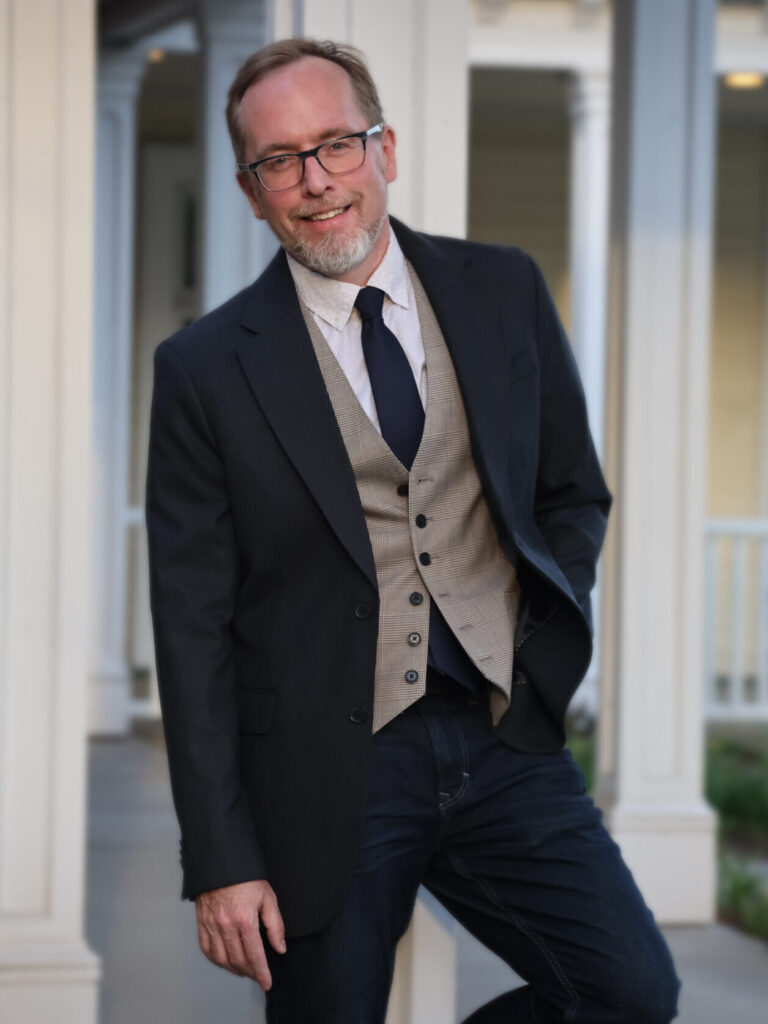 Bryan Hoben has been a Cortlandt Manor resident for nearly a decade, after moving from Brooklyn with his wife, Pulitzer prize-winning photojournalist Stephanie Sinclair. In 2017, not only did Bryan found his own law practice on Main Street in Peekskill, he and his wife also became the proud parents of two children, both with special needs and adopted from China. Already in the adoption process when looking for a community to call "home," Bryan's family chose to relocate to the district knowing it boasted such diverse residents who valued public education. Their children are now thriving students at George Washington Elementary School and Lakeland Copper Beech Middle School, thanks to the incredible support provided to them by the Lakeland School District.
Originally from Boston, Massachusetts, Bryan moved to Orlando, Florida in first grade after his father took a job as an optical engineer for a military defense contractor. Bryan's mother worked as a paralegal who instilled a love of knowledge and learning in him from a young age. Raised in the public school system, even into his college years at the University of Florida, Bryan was an avid skateboarder, artist, and musician in several rock bands. He graduated with a Bachelor of Arts degree in English with a concentration in critical theory. Afterwards, he worked in a variety of fields, including as a corporate finance specialist at a prominent advertising agency in Chicago, before eventually enrolling at the City University of New York School of Law.
While Bryan was in college, his father took a work assignment in Egypt, affording Bryan the opportunity to be immersed in other cultures and igniting in him a love of travel. He would later traverse the world with his wife, experiencing the sunrise from atop Japan's Mt. Fuji to living in Sana'a, Yemen's Old City, a UNESCO World Heritage Site.
Bryan developed an interest in global affairs and human rights that continued into his law career, where he focused on international law and policy with special interest in the rights of the historically marginalized– including women, girls, LGBTQI persons, immigrants, and Occupy Wall Street protestors, among others. Bryan's time at the International Justice Network and the Global Justice Center, and his experience as a member of CUNY Law's International Women Human Rights Clinic and CLEAR (Creating Law Enforcement Accountability & Responsibility) program, taught him invaluable lessons about the myriad of ways that vulnerable populations can be overlooked and exploited without proper advocacy.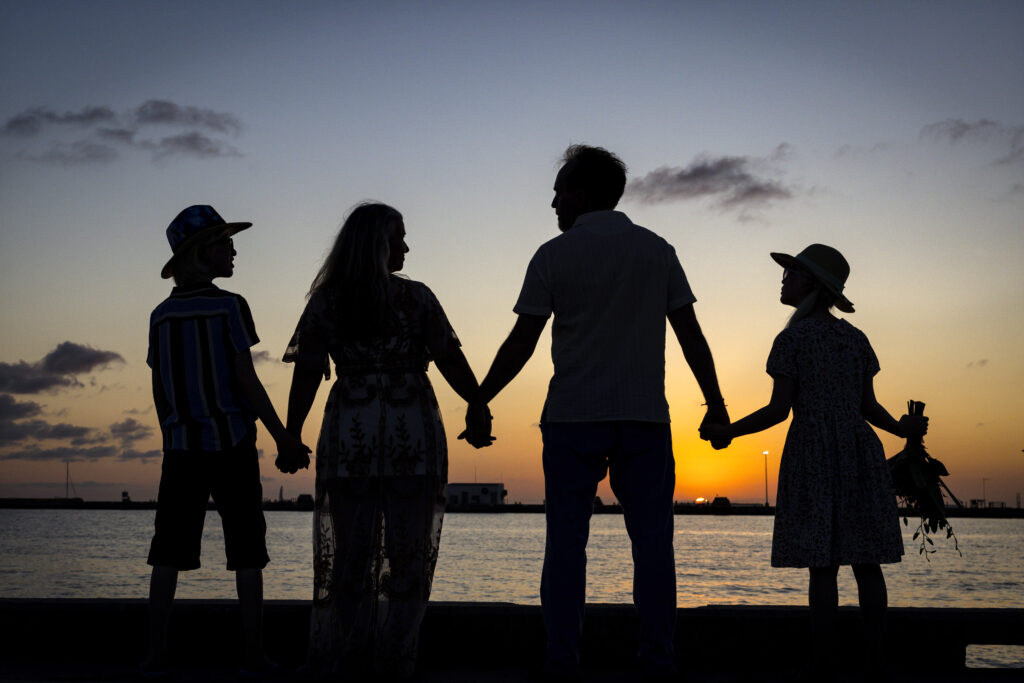 In 2014, Bryan assisted his wife in founding the global non-profit organization, Too Young to Wed, which advocates for an end to child marriage and promotes girls' empowerment. Bryan worked as the organization's inaugural law and policy fellow and now serves as a Special Advisor to the Board of Directors. The charity's success in evacuating more than 1,000 high-risk Afghans after the Taliban took control of the country was featured in national news outlets and was highlighted by our own New York State Senator Pete Harckham on social media. Additionally, the organization has provided multi-year scholarships to thousands of girls who would otherwise miss out on their right to education.
A firm believer in life-long learning, Bryan was inspired to run for a seat on the Lakeland School Board after spending six years immersed in the rules and regulations around special education entitlements for his visually impaired children. While it has not always been easy– particularly as the COVID-19 pandemic created barriers to accessing their needed services– Bryan is proud that the Lakeland School District remained open and committed to meeting the needs of his children.
Education is often seen as the great equalizer and a cornerstone of the American dream. Bryan believes that institutions like the Lakeland School District who provide a quality public school education for every child, play a pivotal role in our communities and our great nation.
Bryan's public education, from primary through post-secondary school, substantially impacted his own life trajectory. Similarly, he's witnessed his own legally blind children thrive in the same system. He has seen his children benefit from their exposure to other students from different cultures, income levels, as well as mental and physical abilities, which has allowed them to feel accepted and find value in inclusivity. This diversity is not just a gift for children like Bryan's, but an important learning experience for all of the children who attend a particular school. 
From a personal perspective, Bryan genuinely empathizes with students, having to persevere through his own learning disabilities and health issues, as a two-time cancer survivor. He also keenly understands the persistence and attention to detail entrusted to school district leaders.
Bryan hopes to provide the Lakeland community with the same values-based legal perspective he shows his clients, currently comprised of globally renowned National Geographic photographers, filmmakers, journalists, artists, actors, musicians, as well as small business owners. In addition to his background in law and policy, as well as his experience as a father of special needs children, Bryan's passionate and authentic approach and breadth of experience give him a unique perspective that would be an asset to the Lakeland School Board.
He looks forward to deepening his roots in the area while building on the great rapport he has been able to establish with District officials to date. He also looks forward to sharing his love of music of nearly all genres (evidenced by his ever-growing record collection) and spectacular cocktail recipes. But mostly, he is eager to give back to the amazing Lakeland community that embraced his beautiful family, who he adores beyond measure.